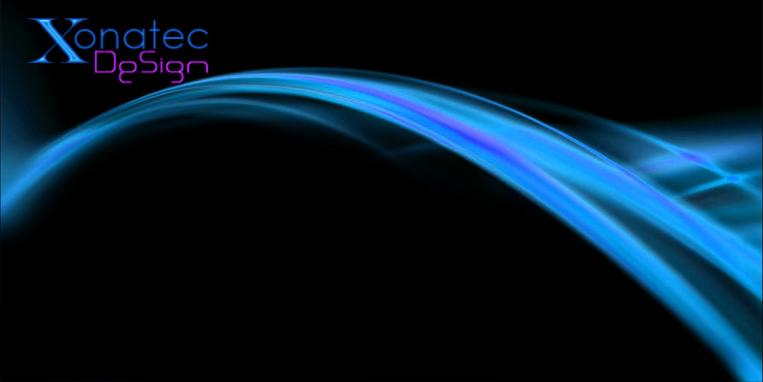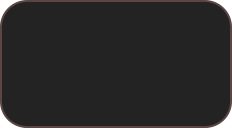 BESPOKE WEB DESIGN

READY 2 GO WEBSITES









From £79.99
From £49.99




For people who want to have an instant web presence, our custom Ready 2
Go Sites are superb value. This is an affordable and fast way to get yourself
out there. With your text and images and our design flair, we will deliver a
design at the right cost to you.
Our Bespoke Designs will grab the viewers attention, at the right
price and with a fast turnaround. With eye catching graphics and beautiful
layouts, these Bespoke Web Sites will wow your audience at a cost

that will not break the bank.


LOGO DESIGN


From £49.99
Bespoke Logo Designs created by our award winning designer. You choose
how many Concept Designs you want us to do, which will be done to your

own specific requirements. These original logo concepts will be supplied in
various formats.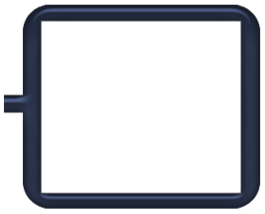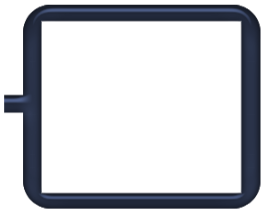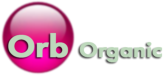 TALKING AVATARS


£139.99
NEW
AVATAR DESIGNS
for your website. Talking animations that can help
get your message out on the web. They can add that extra dynamic to the
website experience. What could be better than somebody talking to your
audience, explaining the detail or directing people to the right place.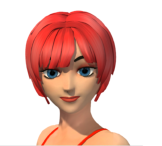 Looking for professional affordable web design? xonatec is the place!
xonatec Design offers a cheap solution for your web design needs, but will
still have the look and feel of any high end web site. We know that in these
hard economic times price is an important factor. So take a look at our
prices and I'm sure you will be impressed by our products.