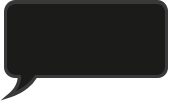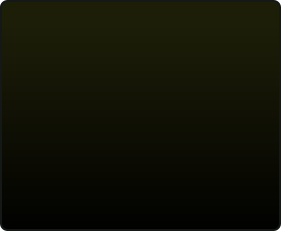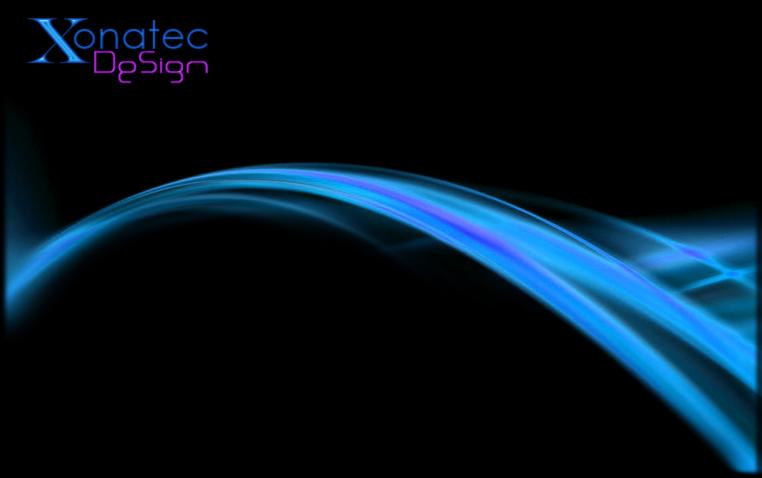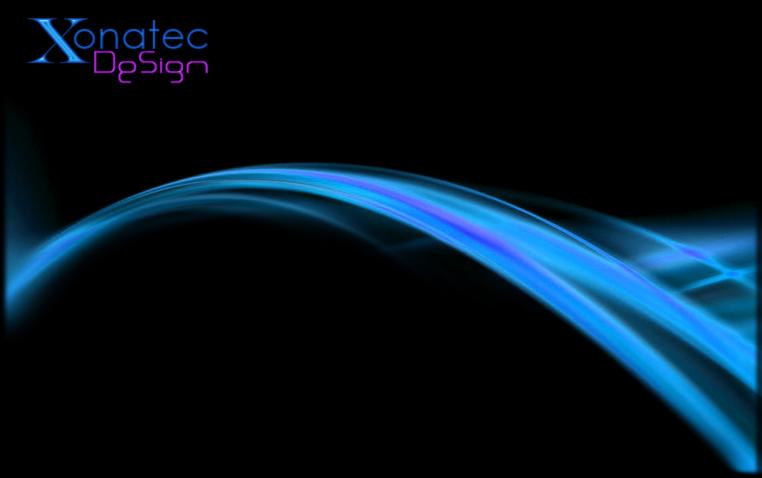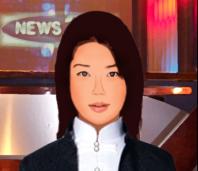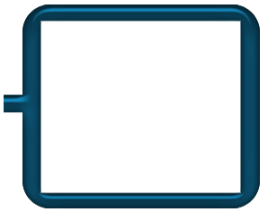 READY 2 GO PACKAGE PRICES

READY 2 GO WEBSITES





From £ 49.99
This is our starter package website. We will have your design up and
running in no time at all. This affordable solution is packed with standard
features. Take a look at the list below to see what is on offer at this price.

O
ur
affordable web design packages are
Ready 2 Go
. All we need are your
images and text, so we can discus with you how you want the page
to look. We will design the concept page and submit it to you for your
approval. When you are happy with the design, your web page can be
uploaded to the World Wide Web. It's that simple, your
Ready 2 Go
.










•
Flash Banners
•
Photo Gallery's
•
Simple logo design
•
Embedded Audio & Video
•
Google maps
•
1 PayPal buy it now button
•
RSS News Feed
•
Social Site links
•
Contact Forms
•
All Sites are fully upgradable






WEB AVATAR DESIGN
OPTIONAL EXTRAS
MUSIC PRODUCTION