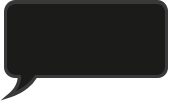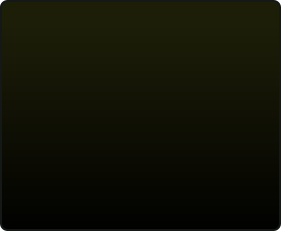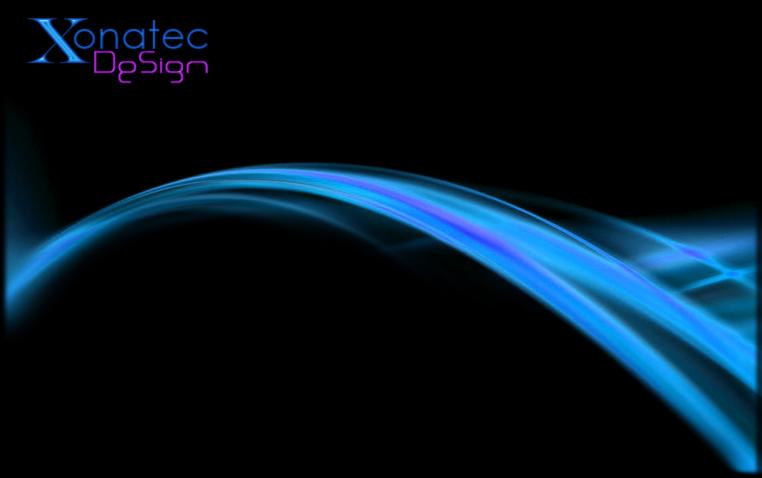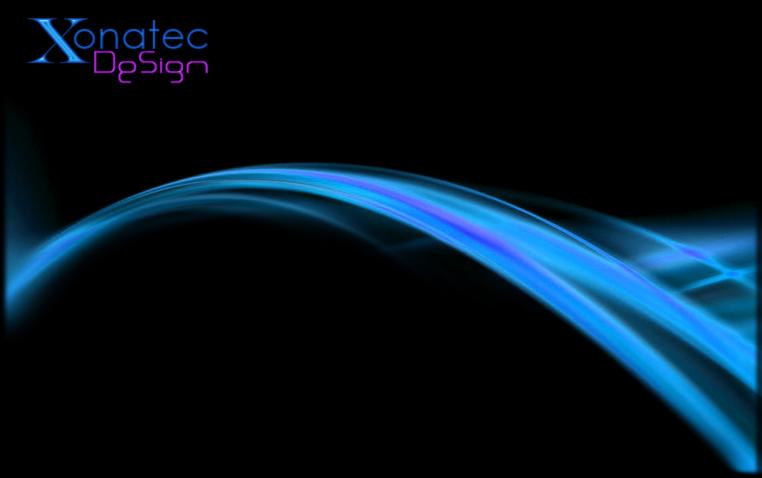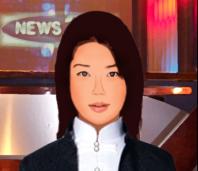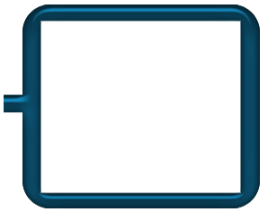 BESPOKE WEB DESIGN PACKAGE PRICES

BESPOKE WEB DESIGN





£ 149.99
Our Bespoke Designs will grab the viewers attention and at the right price.
With eye catching graphics and beautiful layouts, these Bespoke Web Sites
will wow your audience at a cost that will not break the bank. Bespoke web

design by Xonatec are simply stunning.


O
ur
affordable Bespoke web design packages are visually stunning. We design your
website to your specific requirements. We will draft the concept page and submit it
to you for your approval. When you are happy with the design, your web page can be
uploaded to the World Wide Web. It's that simple! Your web strategy is now complete.
This is the best way forward for any new venture.










•
Flash Banners
•
Photo Gallery's
•
Simple logo design
•
Embedded Audio & Video
•
Google maps
•
1 PayPal buy it now button
•
RSS News Feed
•
Social Site links
•
Contact Forms
•
All Sites are fully upgradable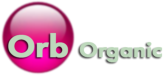 WEB AVATAR DESIGN
OPTIONAL EXTRAS
MUSIC PRODUCTION